From my home to yours
The curved leaf story
Hi, I'm Erin, founder of Curved Leaf! I am an artist turned designer and single mom to two wonderful boys. I live with a debilitating disorder called Ehlers Danlos and have found caring for houseplants to be very therapeutic. What started as therapy turned into a full-blown obsession and here I am selling my trellises and planters and doing custom plant installations!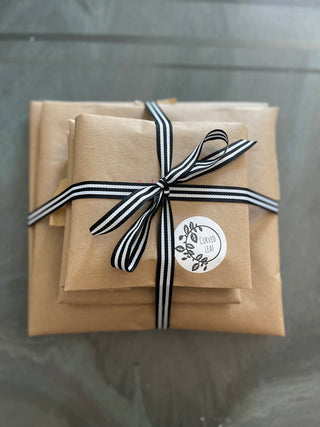 Sustainable packaging
From our product packaging to shipping bags to invoices, everything is either reusable or compostable!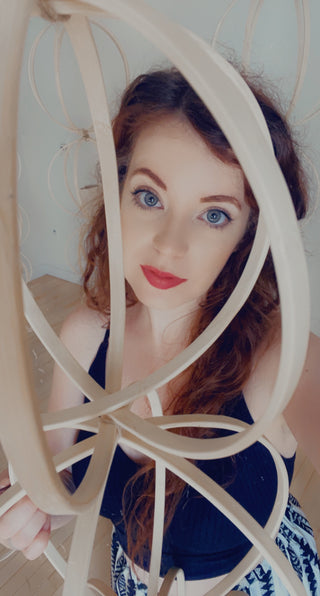 Thank you!
Every sale helps support my family and I can't thank you enough for being here!