Shop the look
Build your indoor jungle with the cottage core collection of your dreams!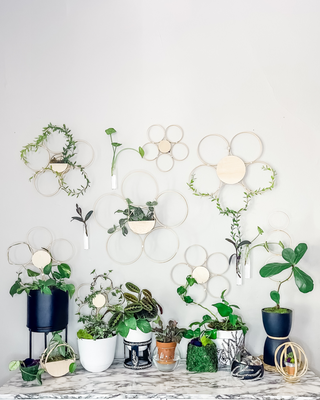 Shop the look
Build your indoor jungle with the cottage core collection of your dreams!
Trellises turn plants into art
Shop our unique trellises and stop wondering what to do with those bare walls! Covering in plants is easier and healthier than other statement wall options. And it looks cooler. Talk about a win-win!
Our best seller:
45 five star ratings can't be wrong!
introducing:
The self-watering minimal planter
Say goodbye to watering schedules and Keep even your most finicky plants happy with this self-watering planter.
Flowers are restful to look at. They have neither emotions nor conflicts. - Sigmund Freud
What our customers have to say: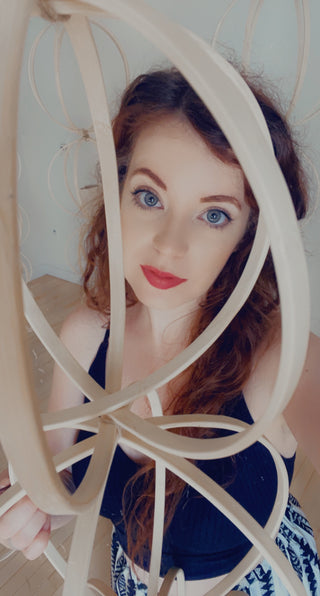 Meet Curved Leaf
Hi, I'm Erin, founder of Curved Leaf! I am an artist turned designer and single mom to two wonderful boys. I live with a debilitating disorder called Ehlers Danlos and have found caring for houseplants to be very therapeutic. What started as therapy turned into a full-blown obsession and here I am selling my trellises and planters and doing custom plant installations! Every sale helps support my family and I can't thank you enough for being here!
Custom services:
Check out the gallery below to see all the ways we're making life whimsical with plants!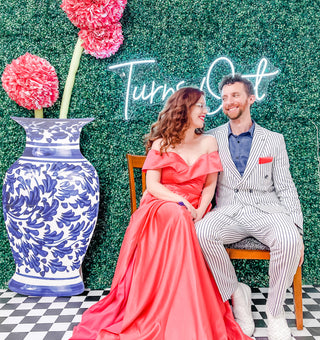 Event Decor
Let us create an unforgettable space for your next big event!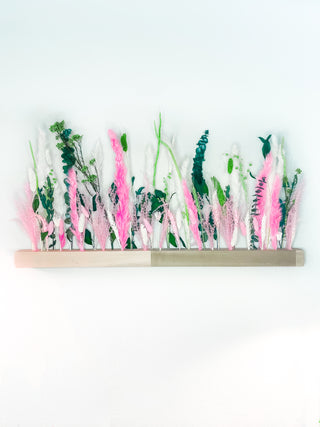 wedding And Special Occasion Dried Floral
From centerpieces to bouquets, everyone will be talking about your impeccable taste.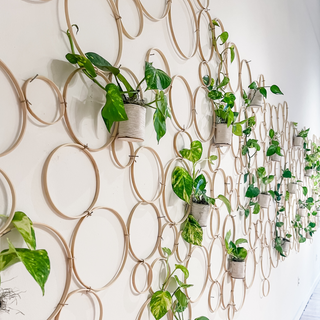 Commercial design
Large scale plant installations guaranteed to make and impact with your customers!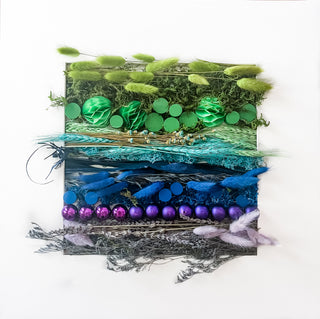 Memory terrariums
Perfect for babies, weddings, or to commemorate the passing of a loved one (human or animal). Makes a great gift!
Follow along on social media for all things curved leaf!
Contact us for more custom project information